first team / OL - SCO Angers
BRUNO GENESIO: 'WE'RE ON THE COMEBACK TRAIL, WE NEED TO STAY HUMBLE'
Published on the 21 December 2016 à 22:35 by SC
The Lyon coach and his players shared their thoughts with OLTV about the match against Angers.
Bruno Genesio
"We started the match really well - for 25 minutes. We really played our game. Then we flagged somewhat, particularly on a technical level. We gave the ball away a lot. It got increasingly difficult to go forward. We haven't been winning the ball well for quite a few games. But we stayed strong... We anticipated stumbling on that sort of obstacle. After the goal, we didn't manage to set the pace and destabilise them again. We played better than we did against Rennes or Bastia but not as well as we played against Monaco or Nantes. What's important is to win; we're now closing in on the top three. The first half of the season has been pretty satisfactory. We have to play better, we know that. At the beginning of the season, a lot of things went against us, like injuries and suspensions. We're not robots. We got a lot wrong mentally in the match against Dijon. The win in Toulouse, with ten against 11, was very important. We were able to dig ourselves out of a hole. We're on the comeback trail, we need to stay humble."
Bruno #Genesio revient sur la victoire des siens face au @AngersSCO juste avant la trêve. pic.twitter.com/YwsxdpUbqa

— OLTV (@OLTV_officiel) 21 décembre 2016
Rachid Ghezzal
"Technically, we could've done better. All the same, we're happy with our performance. The main thing is that we won. It was hard to find space up front and to combine. We've finished the year well, so that's good."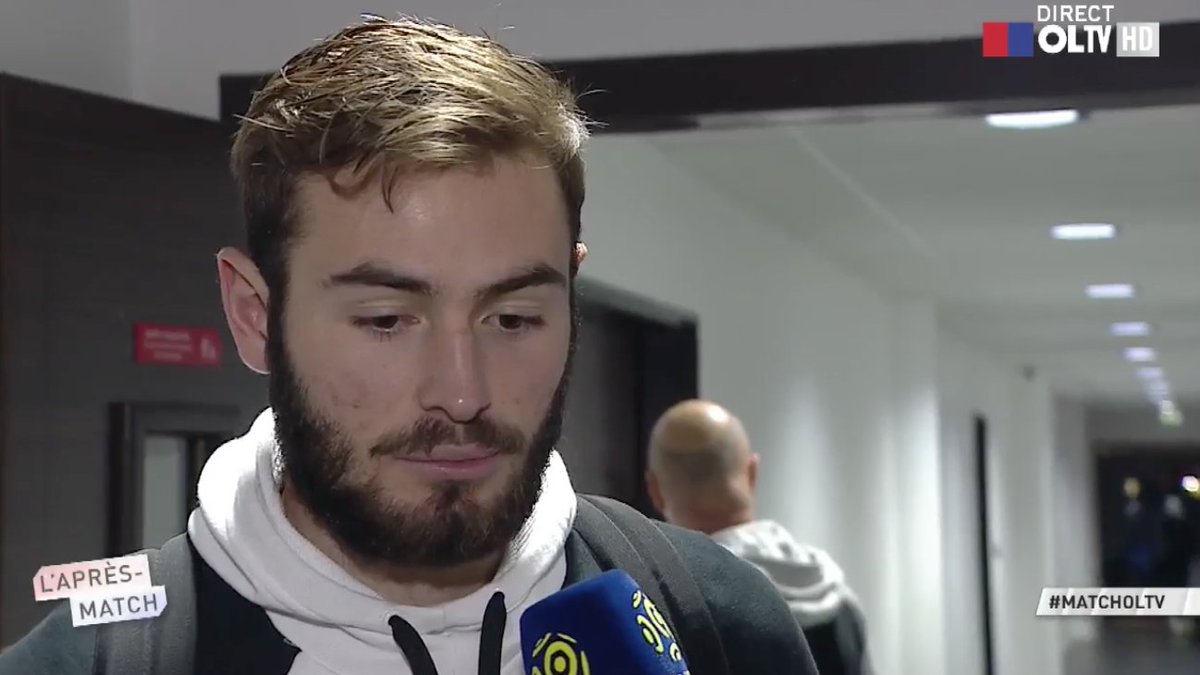 Lucas Tousart
"We did the job tonight. We were expecting a tough match because this is a well-organised team. We're very pleased to finish the year with a win and to underline our performance at Monaco. We've had some consistency. We're going on holidays with peace of mind. We're on a good run."